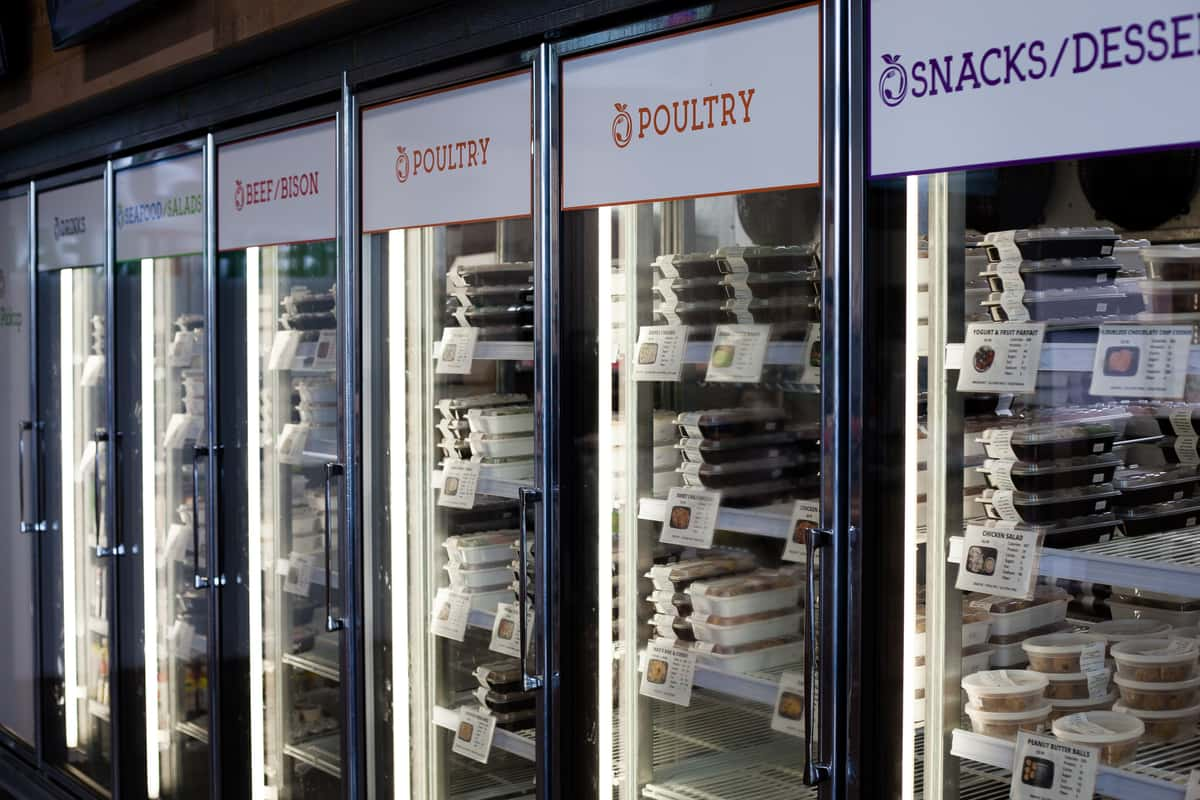 Fresh Fit 5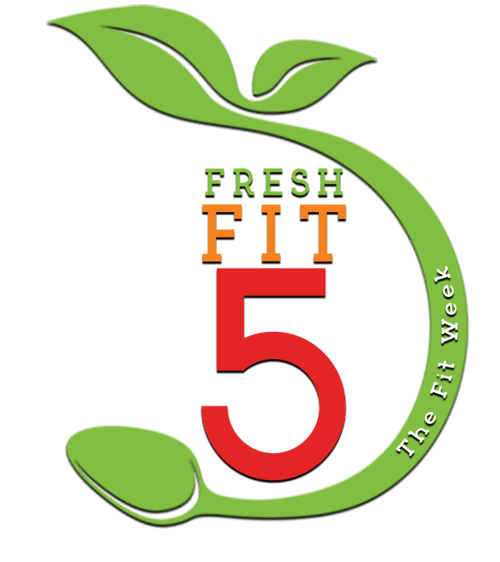 Your Fresh Fit 5
Meal plans developed for you by our dietitian.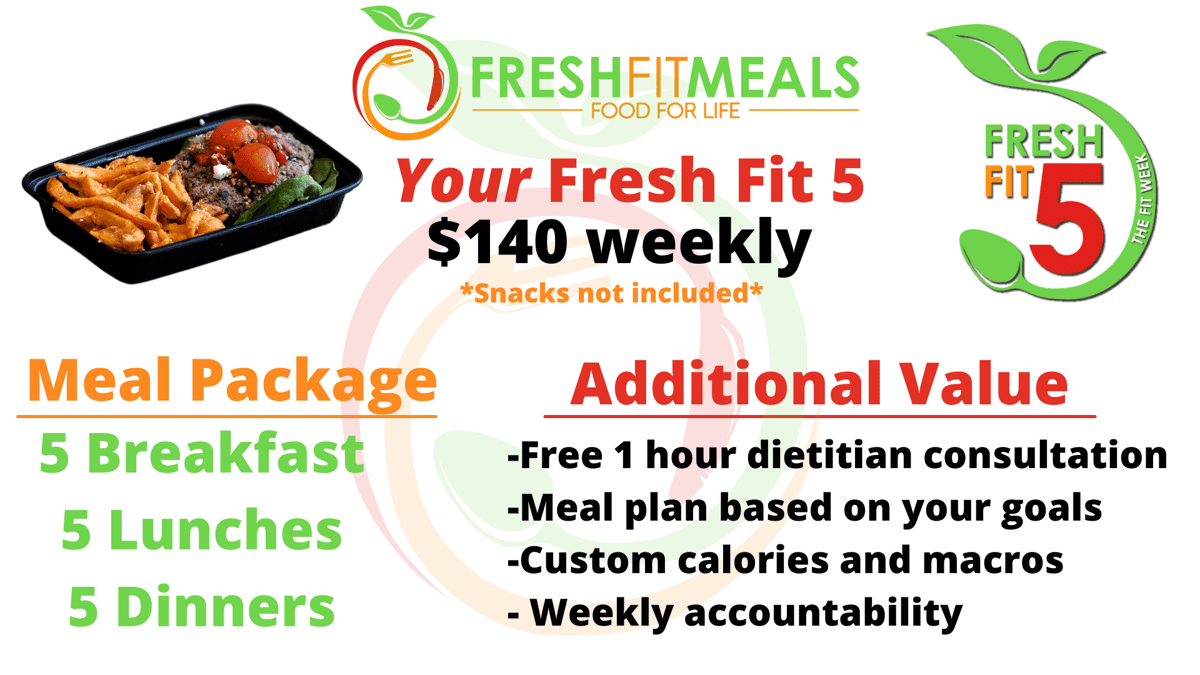 1200-1800 calories
Pre-order for next day delivery or pick up
Dietitian Consultation
Complete the form below if you are interested in a 1 hour consultation with our Dietitian! She will contact you to set up a time to call or meet with you!